Adventures With Mala
When was this costume first done? This costume was originally made in 2013 for Steamfest.  My all time favorite convention!  I also wore it to Steamfest 2014 when I did a panel on Steampunking existing characters.  This was a lot of fun and I appreciate the opportunity to do this!  The second year was a lot of fun seeing other people doing Steampunk versions of their favorite characters.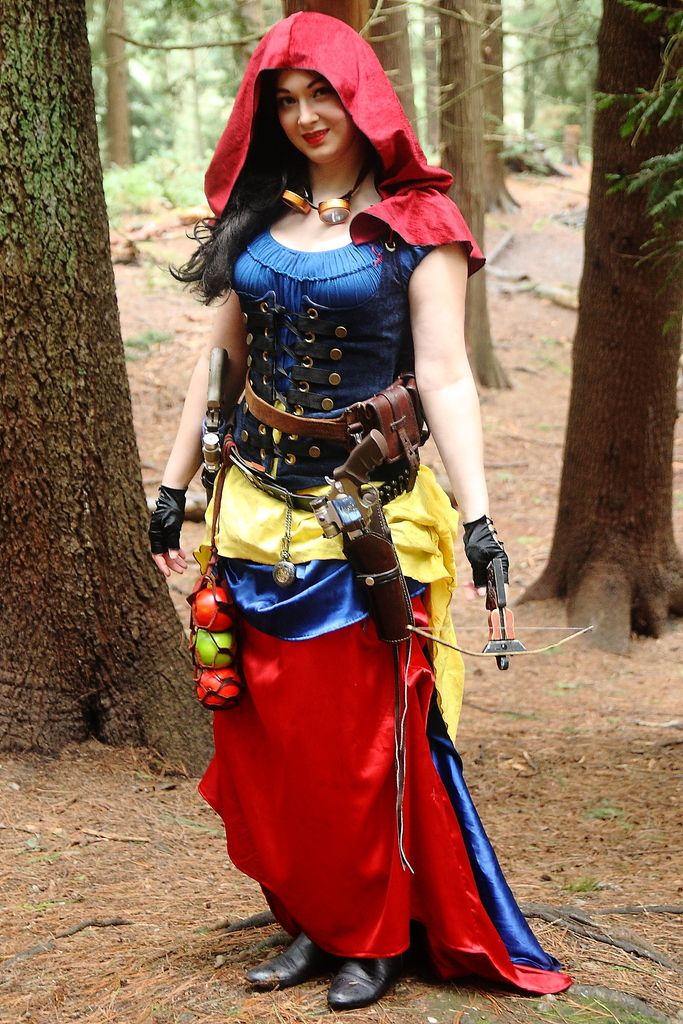 Why did I do this costume?  I had been saying for a while that I would never be a Disney Princess.  Then, I got thinking that no one would expected it!  And no one did!  This was one of the most well received costumes I have ever done.  Too my surprise I had way too much fun embodying Snow White!
My best friend and costume wife, Anna Belle, was Steampunk Belle.  I don't recall if she got Aspen's Cosplay to…
View original post 80 more words